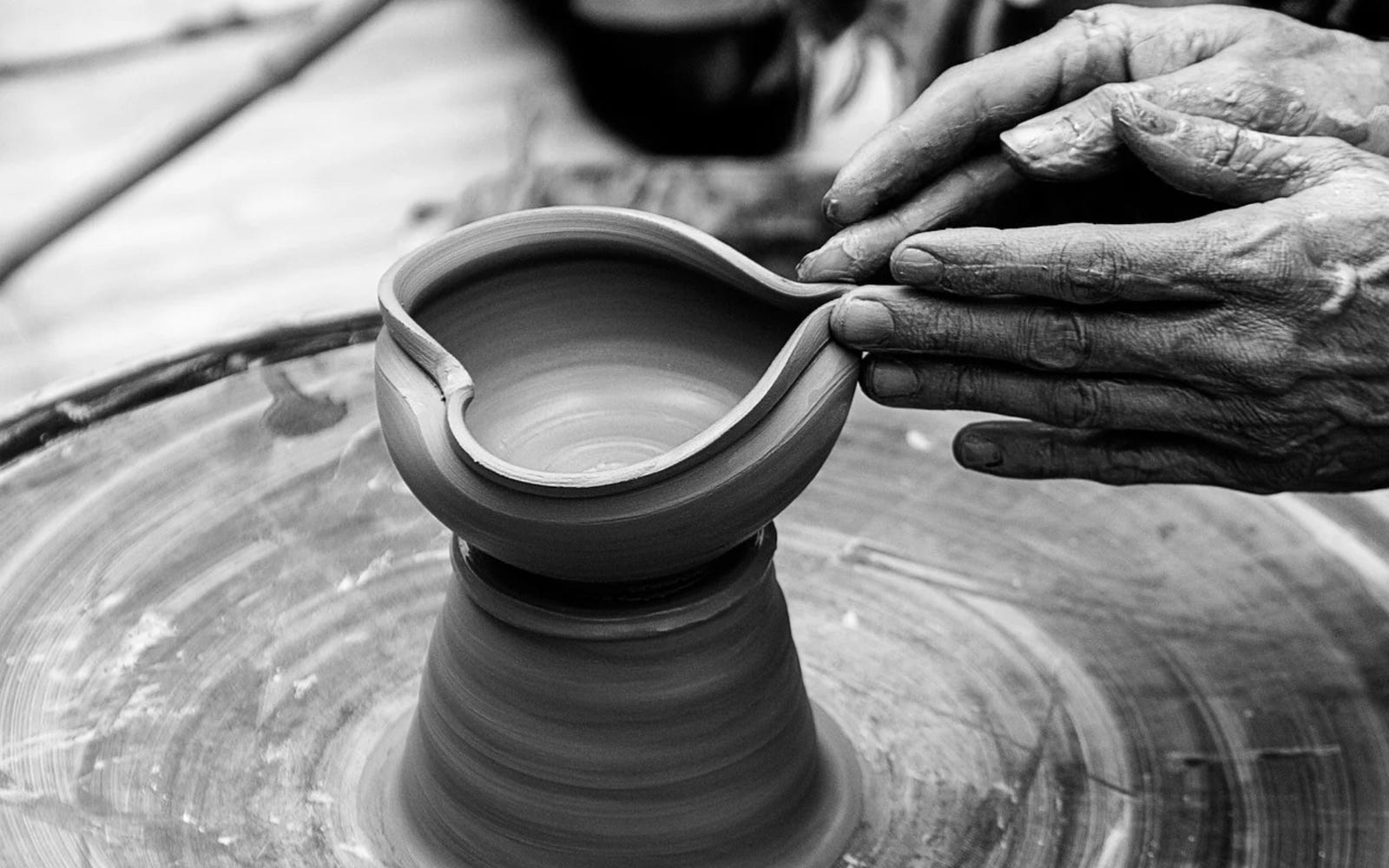 Get Quirky
Shop
Based in the Mayenne region of France, we curate a platform to sell hand-crafted products made by local Artisans.

Support the artists and discover handmade objects, lovingly crafted makers of Pottery, woodwork & textiles, as well as vintage one-off pieces.


Curated products
You can also buy small products commissioned by Quirky which are designed by the artist tutors, and are intended to showcase their diverse techniques.

Take home a little bit of magic and support those who live for their art.
Quirky workshops
Quirky workshops has gathered together the best of art and craft that the Mayenne region has to offer.

From reed weaving in a yurt, to making your own eco-cleaning products, there is always something new (or old) to learn.
Where we are
Based in the beautiful village Fontaine-Daniel, home of the heritage fabric Toiles-de-Mayenne.

Here, Quirky is creating an artists colony through advocating art and craft apprenticeships and by collaborating with local artists.
Quirky people...

We're a family of like-minded artists, using our passion and our skills to share the joy of learning and creating something by hand.


Started by Ursula Benjamin, author and mad-keen crafter, Quirky was established to create a direct link between artisans who hand-make products, and those people who want to learn from experts.


Our Ethos
We source crafted products directly from the makers.
These are people we know and whose skills we respect. We supports Independent Makers, Heritage Crafts & Locally Sourced Sustainable Materials.
Our Motivation
To keeps these small studios active, and the ancient crafts they use alive.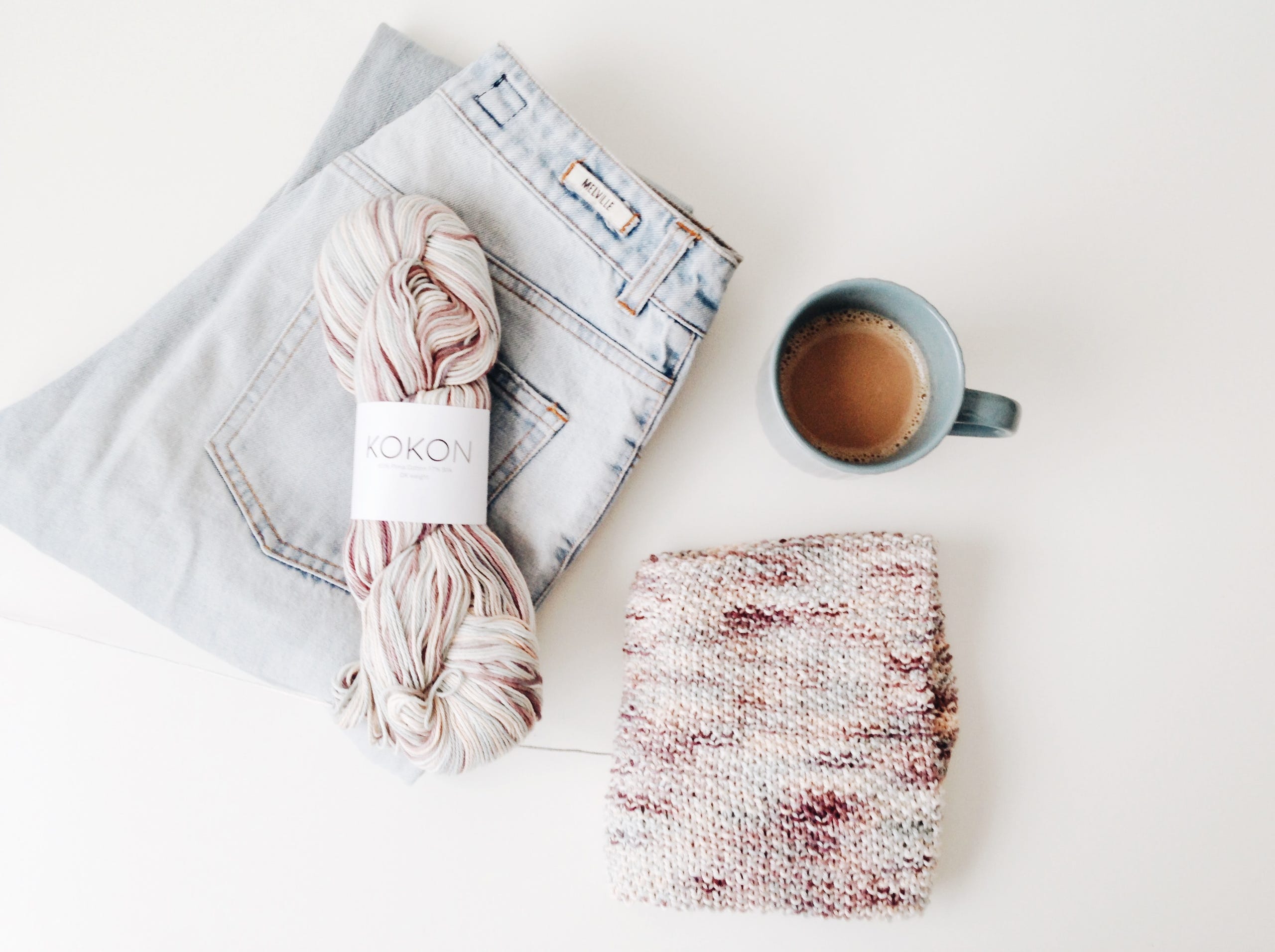 Latest news
January 2020

Quirky is delighted to get involved in the newly founded charity, Amis de Fontaine-Daniel. Watch this space to see how you can help us bring art to the heart of this 800 year old village and help to preserve, protect and strengthen the community who live there.

August 2010

Quirky, in association with the Artist in Residence project at ArtSpace in Fontaine-Daniel welcomes the first antipodean artist in residence, Trisha Lambi.